Want your fan art featured here? Just send it to zappit1234 AT gmail DOT com. A big thanks to all those fans who took the time to create these awesome pieces!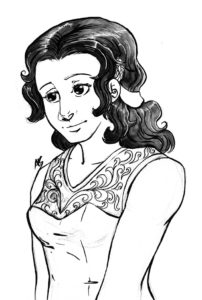 Unusual Juggernaut, creator of The Ferrin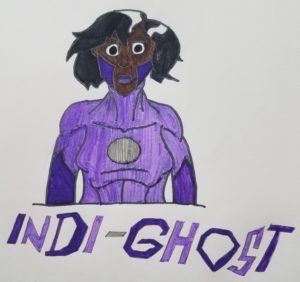 Manic B. Nova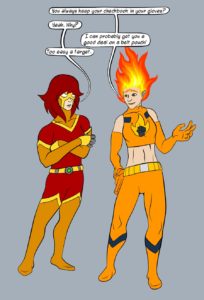 Destiny
Running Riot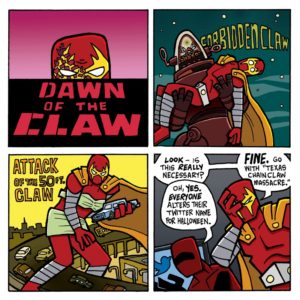 Corey Kramer
Wonder Weenies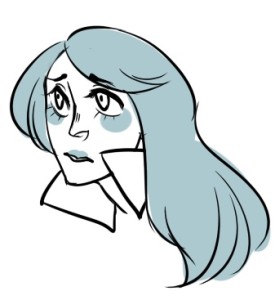 VeniceLatte
Art Blog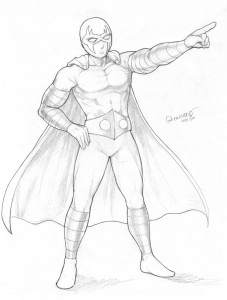 Gideon Land
Next Reverie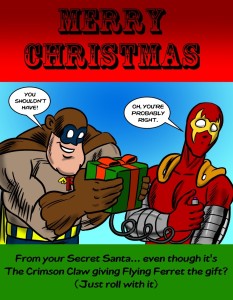 Doug Curtis
The Flying Ferret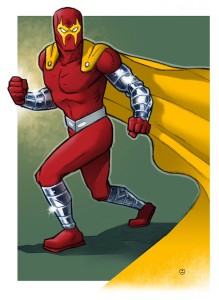 Al Fukalek
The Specialists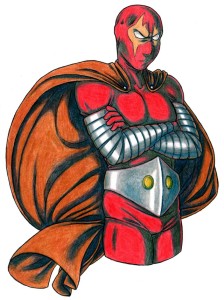 Bloomer
No website to be found.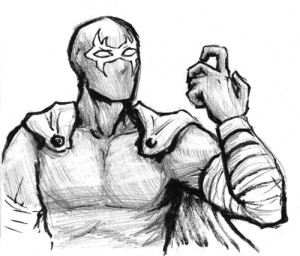 Felix Wright
From the Machine
Rosie Cerrone
Frames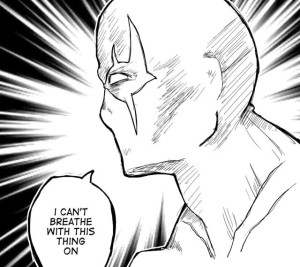 Steffan Mitrovic
Paranormal Detectives (His website appears to be down or gone.)